Leading Choice for eCommerce Order Fulfillment
Grow your eCommerce business by allowing us to take over the fulfillment and shipping side. From seamless inventory management to integration with sales channels and quick turnaround times, shipping has never been easier with the help of GyftGo.
Contact Us Today
What We Offer
FBA Prep Services
Overwhelmed with handling your orders in Amazon? Our FBA prep services are designed to take the weight off your shoulders. We have a warehouse to store your inventory and FBA expertise to make sure we comply with Amazon's requirements when shipping your goods.
Pick, Pack and Ship Services
We help small and medium-sized eCommerce companies with our pick, pack, and ship services. Our online platform can be integrated with different online marketplaces to keep track of your orders and ship them out on the same day. Along with this, we offer warehousing and inventory management, so we can easily grab your stock and ship it out whenever you have orders.
Shopify Fulfillment Services
Are you selling on Shopify and need extra help? Our team will help store and manage your inventory, pick and pack your orders correctly, and ship them out to your customers. All you have to do is focus on selling your products while we fulfill your orders.
How It Works
GyftGo helps transport goods from your eCommerce store to your customer's door without the stress and hassle. Focus on scaling your business and getting more customers while we take charge of all the shipping and delivering.
We've designed our process to be quick, simple, and easy. It works like this:
Store
Send us your inventory, and we'll store it safely in our warehouse. We'll keep your goods in a safe condition from the time they arrive at our warehouse until they get shipped out.
Sell
Our platform can be integrated with various online channels, so we'll stay in the loop while you sell your products. We download your orders twice a day to make sure we ship out orders as quickly as possible and keep your customers satisfied.
Ship
After receiving orders, we pick your stock from our warehouse, pack them carefully, and ship them out. Once your packages are shipped, we'll update you and your customers with real-time tracking information, so they're aware of when to expect their deliveries.
What We Promise
At GyftGo, we assure you that we are a trusted and reliable partner that you can count on for your online business. Whatever your logistics needs may be, we'll help you find the right online solutions to streamline the process and make it easier for you.
By choosing us, we can guarantee the following:
Responsive customer service team
High-quality services
Quick turnaround times
Same-day shipping
Real-time tracking information
Inventory storage and management
Easy platform with integration to online channels
Advanced technologies
Contact Us Today
Need help managing your logistics for your eCommerce business? GyftGo will help you sort out all your needs. Contact us today at 1-646-580-1727 to let us know what you need help with and learn more about our services.
HOW IT WORKS
With these easy steps, you can ship anything, anywhere with just one tap of a finger.
HOW IT WORKS
With these easy steps, you can ship anything, anywhere with just one tap of a finger.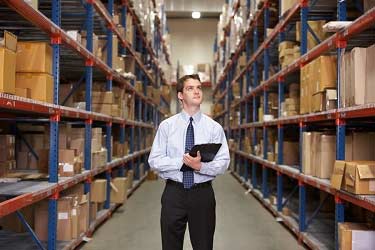 WE STORE YOUR INVENTORY
You can ship your product directly to our warehouse to store.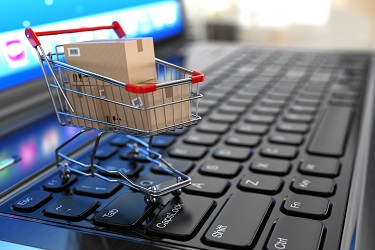 YOU SELL ONLINE
We will integrate with all your online marketplaces. You directly sell and we'll automatically download all your orders twice a day.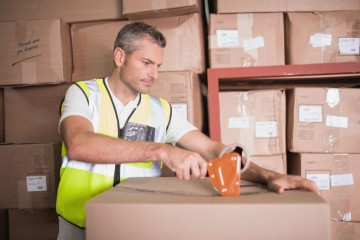 WE PICK AND PACK
We will pick merchandise from your stock as per orders received and pack them professionally.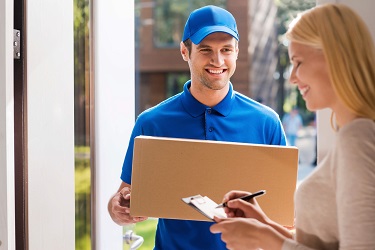 WE SHIP TO YOUR CUSTOMER
We will ship using the most economical carrier for your shipments or as requested.Tracking information is automatically sent to your online marketplace and your customer is notified of the incoming shipment.